« November 2008 | Main | February 2009 »
December 20, 2008
loose holidays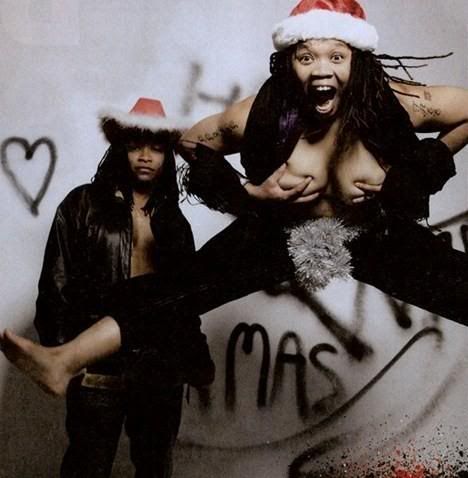 we love you all too.
and here´s our present for you
Posted by jay-oh at 03:05 PM | Comments (0)
5 FAVS FOR THE HOLIDAYS
the festive season demands voices. not exactly the ones of angels
in this case but nevertheless enchanting for your souls your bodies and your minds...
chin chin - go there with you
gangster with an a - old money
gemini - pilooski edit
satisfied - esser, toddla t rmx
i'm a dead man - lord skywave grosvenor rmx

Posted by ad at 12:14 PM | Comments (0)
December 15, 2008
to dance the (t) pain away
we know, autotune can cause agorophobia, so we thought we give you the promise of a completetly autotune/vocoder free nite (y´all remember cher bytheway?)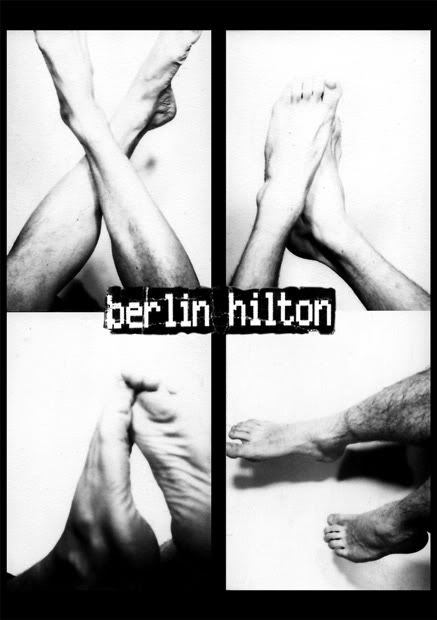 so, exactly: these are your (dancing) feet. SICK GIRLS want to invite you to come shake a leg with us for the last time b4 the tofu goose.
wednesday the 17th of december at berlin hilton / NBI - Schoenhauser Allee 36
we play with the wonderful boys of the HILTONISTAS . KATE BOSS and O!
starting 23:00. we´d love to see you there for a friendly drink, a wiedersehn and the tiny selection of wonderfully gay disco tunes we brought as a special treat to spice up our sick set (be)for(e) the holidays.
Posted by jay-oh at 11:42 AM | Comments (0)
before the feast
and a question for all of you:
maybe this year it could be a christmasgoose made out of tofu and goji berries?
sick girls big up derrida.
i didnt know he was such a sex symbol too...
Posted by jay-oh at 11:34 AM | Comments (0)
December 13, 2008
BAD GYAL? YEP!
i'm having enough!!
who the hell is spreading this appalling auto-tune virus?
what is that, a mean conspiracy of cher's and t pain's managers?
a "first we make u all equal + then we laugh behind ur backs" kinda thing?
it just doesn't stop. WILEY?!? LADY SOV?!? and now MS DYNAMITE?!?
HELL NO. PLEASE! PUT AN END TO THIS!!
Posted by ad at 08:01 PM | Comments (0)
THE HHV TOP 100
our good friends at HHV put together a potent TOP 100
of 2008.
to read, listen (and buy).
well done!
and by the way: many thanks to the lovely HHV team for 4 years
of constant support - we couldn't be so sick without you!
Posted by ad at 07:02 PM | Comments (0)
December 11, 2008
SUN?
if anyone wonders as i do, this is what it should look like
here these days.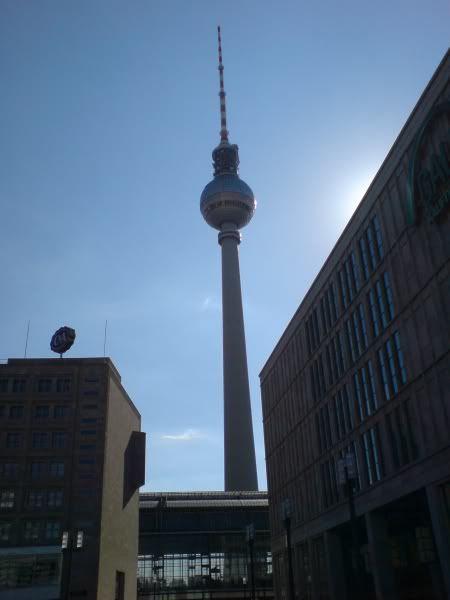 i mean how to get up in the morning when it looks like its sleepingtime already.?
your sicknesses demand more light !
Posted by jay-oh at 09:57 AM | Comments (0)
December 08, 2008
WARDROBE THIS SAT
i'll be upstairs...

Posted by ad at 02:56 PM | Comments (0)
SOV GOES AUTOTUNE!?!

OH MY GOSH.
WE'VE WAITED FOR SO LONG.
AND THERE SHE IS: SOV SPEARS.
not so happy with our fav lady's new track.
hope the album-to-come will be better.
Posted by ad at 02:43 PM | Comments (0)
December 07, 2008
CAUGHT ON A GOOD DAY
it's official.
the nicest people throughout the western hemisphere are: THE IRISH!
we just got back from beautiful Dublin today and we have to say we're
missing it already. our lovely host Matthew presumed that we must have
caught his fellow irish-men & women on a good day but we're sure we would
find the same hospitality, helpfulness, humour and warmth whenever we would go there.
thanks a million dear BODYTONIC crew, hope to see you again soon...
PS.: and here's a special tip for the foodies amongst you.
if in Ireland check out the delicious handmade marmelades,
chutnies, cookies and other recipes of GINGERGIRL.
unbeatable in flavour and attitude...
Posted by ad at 08:05 PM | Comments (0)