« June 2008 | Main | August 2008 »
July 29, 2008
YO! last date with the 2 Ladies b4 september!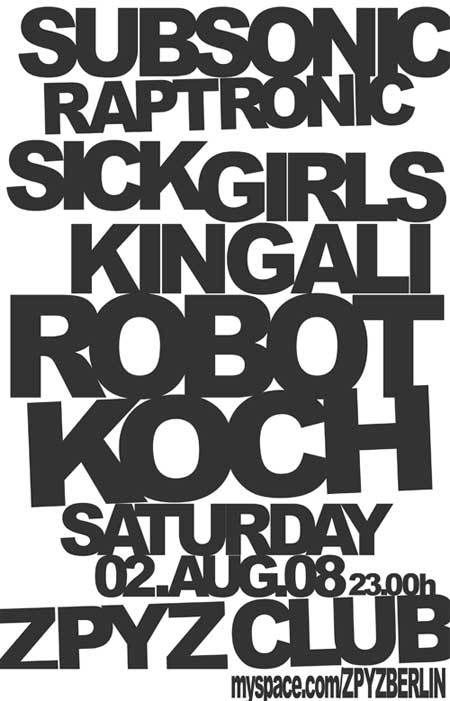 Posted by jay-oh at 02:39 PM | Comments (0)
July 17, 2008
we MELT
on sunday : Sick Girls at Melt Festival , Graefenhainichen !!!!
15:00 - 18:00 redbull stage...

http://www.melt-festival.de
Posted by jay-oh at 07:04 PM | Comments (0)
BOOM
SPLASH!
DAMN THAT WAS A FESTIVAL.
thanks to all our incredible artists, you´ve made our revolution no 5 stage the best festival stage in the world. that is from our perspective.
here´s a couple pics from the DIZZEE SHOW, for all who missed it, standing outside the tent singing along the lyrics, you missed him in his underwear:
on stage




hype the crowd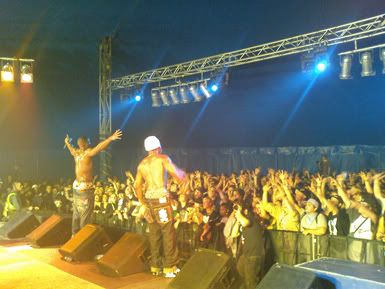 sing along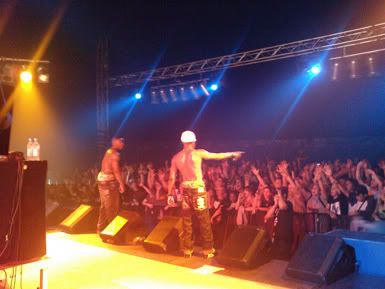 bodylanguage
>


after the show in private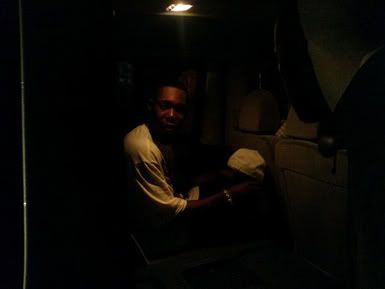 and one more cool Dizzee pic - this time from our friend female macho:
Posted by jay-oh at 02:25 PM | Comments (0)
July 02, 2008
SPLASH, BABY!
YES FOLKS,
it's Splash time again...
we're happy to announce that we've overcome the very last minute
cancellation of M.I.A. by booking DIZZEE RASCAL instead, hell yeah!
so pack your things, leave your home and do the splash with us:
Splash! Festival
Intro Intim meets Revolution N°5 tent
July 11th - 13th
ft.
DIZZEE RASCAL
LE PEUPLE DE L'HERBE
COOL KIDS
BIRDY NAM NAM
CADENCE WEAPON
NOUVEL R
MISS ILL
AFRIKAN BOY
THE TAPE FT. RQM, JAHCOOZI & ELLE P
CLP
PLAYDOE
SICK GIRLS
ROUND TABLE KNIGHTS
THE SMELLS
BUGATI FORCE
and that's just our stage!
check SPLASH for more info on the rest of the line up
like JAY Z and ICE CUBE on the main stage...
Posted by ad at 10:36 PM | Comments (0)