« May 2008 | Main | July 2008 »
June 25, 2008
Saturgay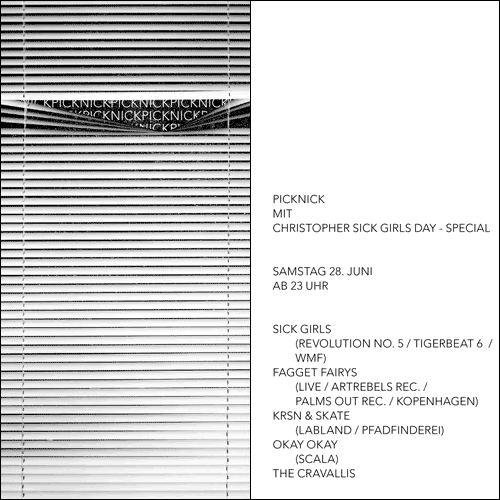 its christopher streetday and faggetfairys promise to play you gay. sick girls shake that ass and krsnskate do the balls.
Posted by jay-oh at 02:06 PM | Comments (0)
June 23, 2008
ORANJE STRIKES BACK
THX everybody at SHOOT ME festival in den haag this weekend,
y'all have been supersweet (hey eelco! dankjewel nanny!)
even when your oranje 11 got kicked out by the lucky russians.
i - or much better we! - will definitely be more than happy to come back again.
funny enough the train ride from den haag back to berlin
on sunday turned out to be surprisingly complicated when a giant
ORANGE BALL was driven by high winds from the roof top of
the hotel I stayed in the night before directly onto the railway,
bamalam!
this seemed to be the revenge of the hurt oranje heart
in all the wrong places...
maybe the wind just knew that my favourite player was pavlyuchenko?
anyway my train got stopped and could not leave the station
so the ride back home with other trains took about 100 years
but at least i met some nice people on the way:
heya vic, hi flute girl and yo miss neukoelln!

(and as you surely know: the russians only won because their coach is dutch...)
Posted by ad at 05:06 PM | Comments (0)
June 20, 2008
GIRLS TIME
http://www.femalesinfront.eu/
go vote!
Posted by jay-oh at 11:55 AM | Comments (0)
June 18, 2008
upDATE
catch sick girls on the road:
21. june - NL - DEN HAAG shoot me filmfestival afterparty at KING KONG BASEMENT
26. june - DE - LAERZ - FUSION festival
28. june - DE - BERLIN - CSD party at PICKNICK with FAGGETFAiRIES, and KRSNSKATE
11. july - DE - POUCH - SPLASH festival at our own REVOLUTION no 5 stage 3 days with incredible acts, soon to be published
20. july - DE - GRAEFENHAINICHEN - melt festival
02. august DE - BERLIN - ZPYZ club
22. august DE - BERLIN - REVOLUTION NO 5 vs DRY GUILLOTINE
19. sept - GB - LONDON - CARGO
10. okt - DE - ULM - UNTERULMERN
more soon!
watch out
Posted by jay-oh at 06:17 PM | Comments (0)
June 15, 2008
TOE JAM
i really don't like the song that much
but the video is big fun...
thx to first up
Posted by ad at 12:00 PM | Comments (0)
June 12, 2008
SANTOGOLD FULLY TEPRED
our favourite golden girl gets remixed over and over
again in blogland and beyond.
best bid right now:

SANTOGOLD - SAY AHA - TEPR RMX
more mixes HERE
Posted by ad at 01:22 PM | Comments (0)
June 10, 2008
BUY SOME COOKIES
COOL KIDS debut ep THE BAKE SALE is out today.
check it!
catch the chi-town fundraisers live at SPLASH FESTIVAL,
in our very own Intro Intim meets Revolution N°5 tent to be precise...
Posted by ad at 10:49 PM | Comments (0)
CO-OPERATE WIV ME
what we all started 4 years ago on the global dancefloors
has finally hit the high street.
take a lil pop, a lil underground and some rock n roll flavour
and construct a "new" sound, collabo bro!
DIZZEE RASCAL & CHROME & CALVIN HARRIS: DANCE WIV ME
or worse, create the "can't fail cool" package out of the hottest
hotties a sneaker company can find...
PHARRELL WILLIAMS + JULIAN CASABLANCAS + SANTOGOLD: MY DRIVE THRU
so damn street they can't even spell right.
Posted by ad at 10:16 PM | Comments (0)
June 05, 2008
In the privacy of our love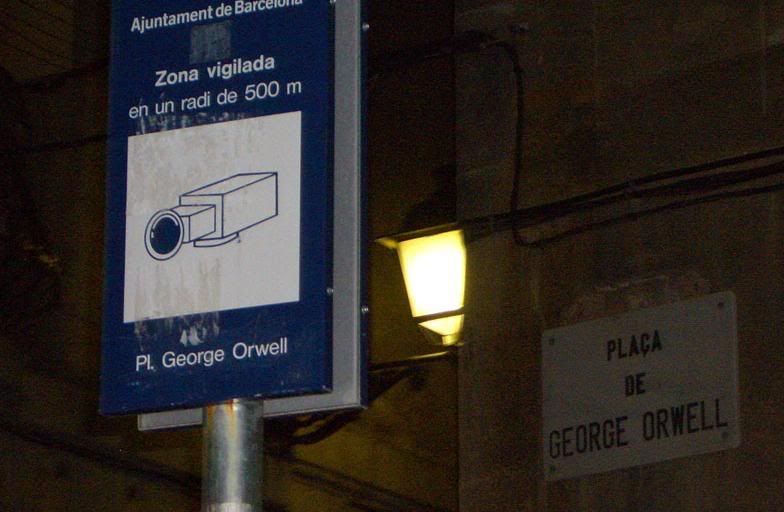 Posted by jay-oh at 04:22 PM | Comments (0)
Lindsay Lohans Coochie Lips
Following the latest issues/gossip around lady lohans sex life, i´m reinterpreting her
pussy stunt from last year. girl , what a feminist gesture to show you´re pussy openly to the wild.
here you fucking go, eat mine! girl´s got dick, or rather clit.
anyways, happy new gender!
pase rock did the tune, we now must rewind it now: take your panties off, show your baby red.
http://hypem.com/search/pase%20rock%20lindsay%20lohan/1/
(as my browser´s fucked its copy / paste unfortunately)
did we mention sick girls also support : blanka bröst?
Posted by jay-oh at 01:44 PM | Comments (0)